Welcome to JohnGillon.co.nz
As an elected member of the Kaipātiki Local Board, I'm working hard to ensure that your views are heard, local projects are progressed, council is held to account, and that you are kept informed of Kaipātiki issues, projects and events.
Last term, together with my fellow Shore Action team members, we increased the Local Board's environmental budget, began a programme of installing shadesails over playgrounds, upgraded a number of playgrounds and bush tracks, saved Frank Larking's playboat, pre-emptively closed tracks to protect our bush from kauri dieback disease, brought back Movies in Parks screenings, saved the Highbury Norfolk Pine, fought against parkland sales, secured funding to replace the Birkenhead War Memorial Park grandstand, opened workshops to the public, ended ratepayer-funded meals, requested Auckland Transport create a clearway on Onewa Road, pushed back on the governing body's encroachment into local board matters, and much more.

Note: Views on this page are my own, and not necessarily the view of the Kaipātiki Local Board, Auckland Council or Shore Action.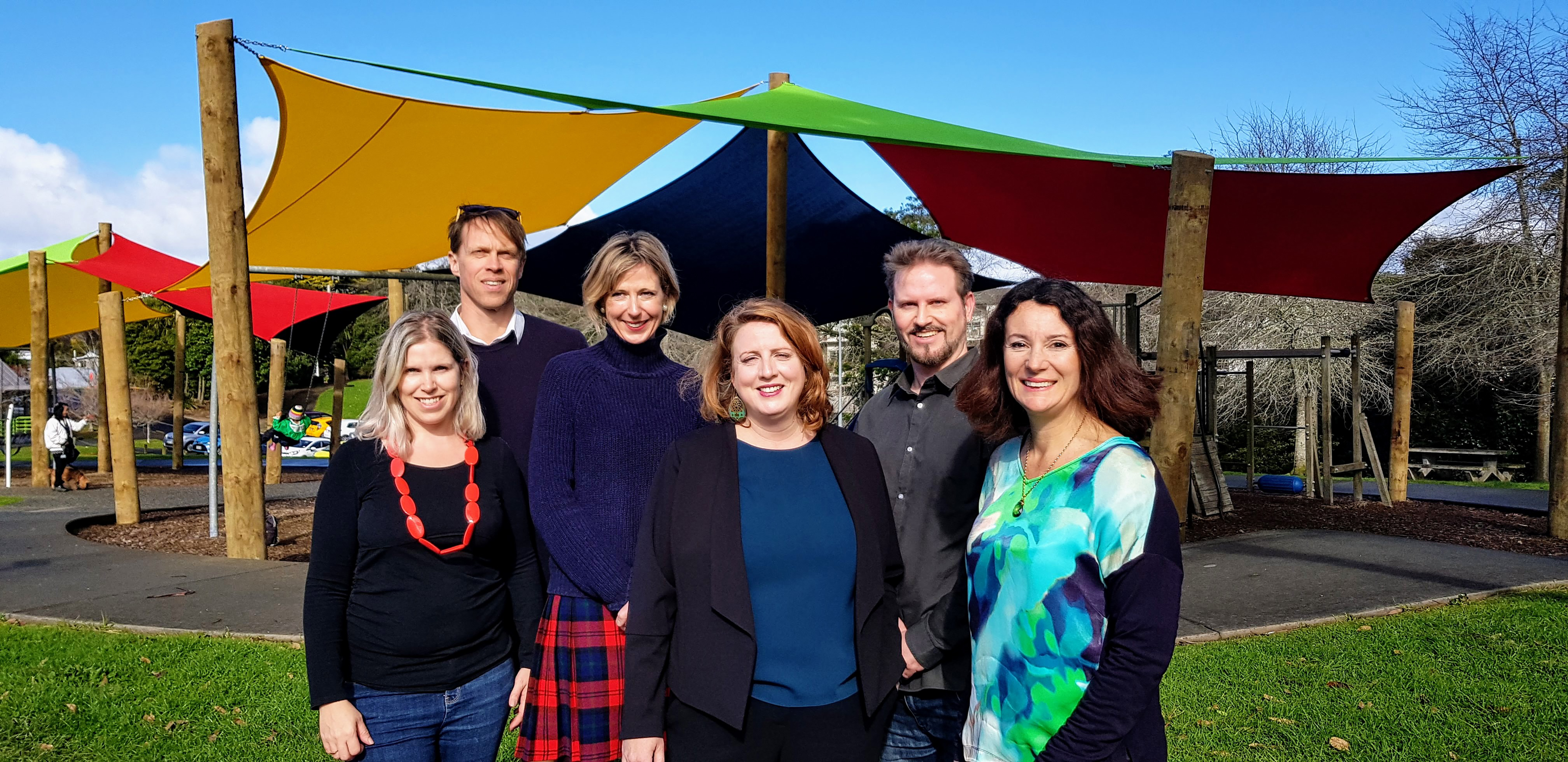 Vote Shore Action for Kaipātiki Local Board!
The Shore Action team has led the Kaipātiki Local Board for the last 3 years and have made huge progress for our area. This election we are standing a strong team of 6 candidates prepared to take action to deliver for our local communities.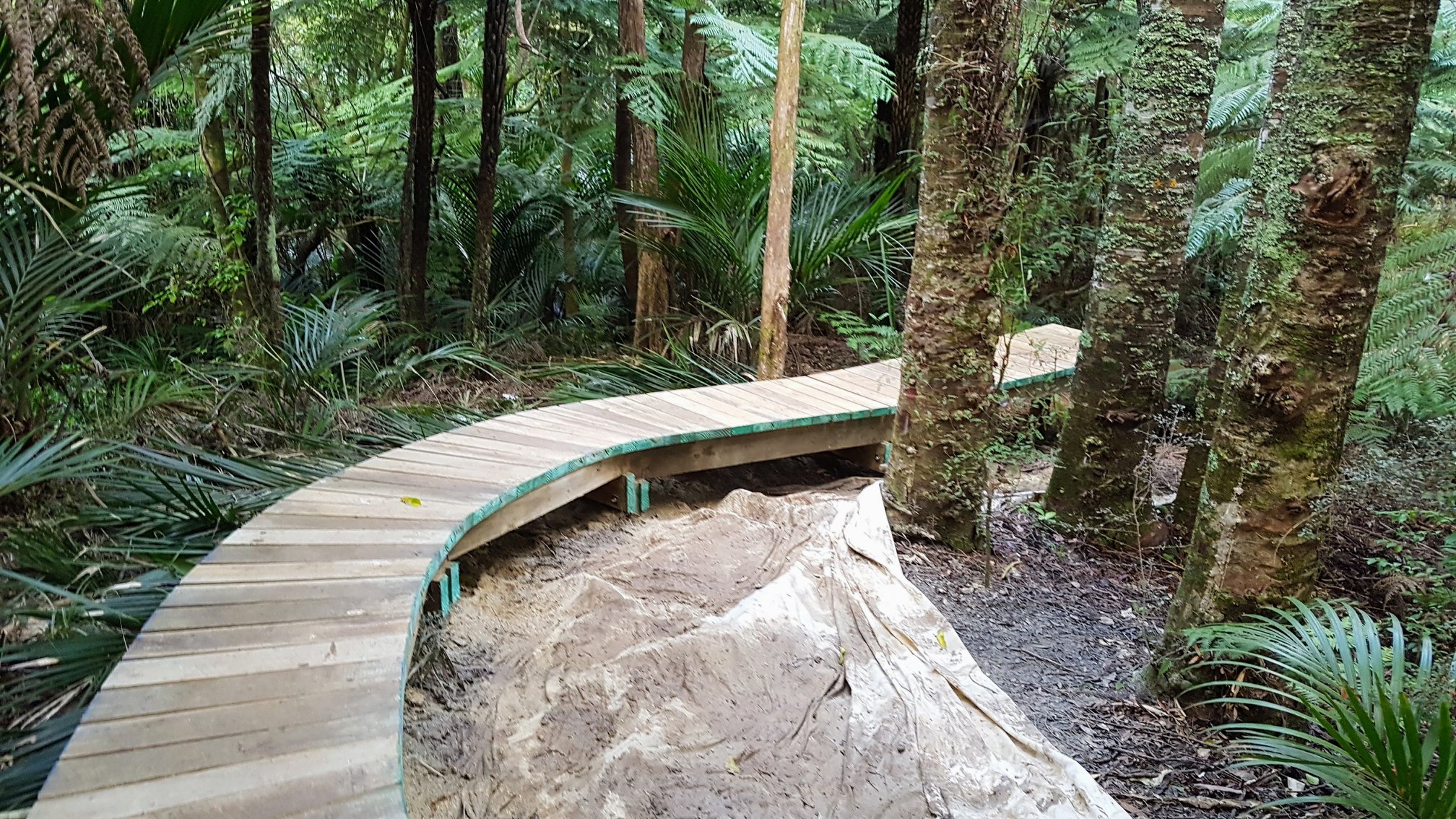 Kauri Dieback in Kaipātiki
The disease has been confirmed at Kauri Park and Muriel Fisher Reserve
Latest News
Keep up to date with Kaipātiki issues, projects and events:
Kaipātiki Local Board Area
The Kaipātiki area is the western North Shore of Auckland - south of Sunset Road and west of the motorway. It includes the suburbs of Bayview, Beach Haven, Birkdale, Birkenhead, Birkenhead Point, Chatswood, Glenfield, Hillcrest, Northcote, Northcote Point, Sunnybrae, Totara Vale, Wairau Valley and Windy Ridge.